K6 Construction Inc is a licensed general contractor serving the commercial community in the Central Valley of California and beyond. Through expert construction management, open communication, and attention to detail we work toward our ultimate goal: making YOUR building dreams come true. Your timeline and budget are important to us, and we work diligently to meet your objectives.
We have heard of many negative experiences within the construction industry, and we intend to remedy this issue by making open communication a priority. We believe communication is the cornerstone to any successful project, and throughout the design and construction process, we are in daily contact with our clients. We aim to build relationships founded on trust, integrity, and purpose.
Our team of project managers, field managers, designers, and trade partners are dedicated to completing each project quickly and carefully. We manage each phase of your project from design to build-out with our full-service construction capabilities. Our end goal is this: at the completion of the project, we have exceeded your expectations and have formed a lasting relationship.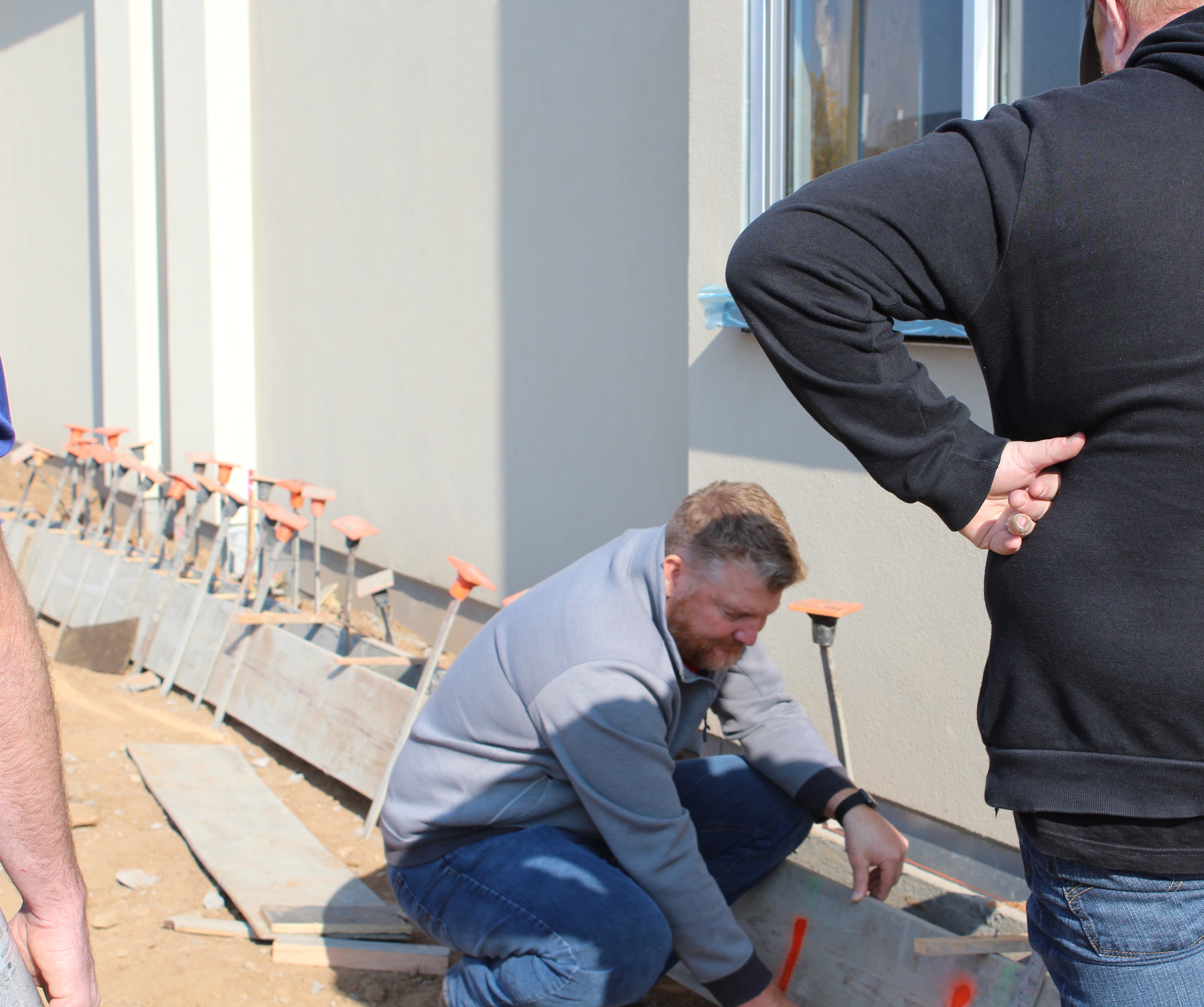 We would love to partner with you.
When you partner with K6 Construction Inc you are getting more than just a general contractor. Our experienced and knowledgeable team works with you every step of the way.
Become one of our Trade Partners.
When you work alongside K6 Construction you are working toward building a longstanding relationship with a partner who does things differently.