Phil grew up exposed to the construction industry with a dad as a General Contractor and he worked summers as a laborer to save up for his first car. He began his career working with a national home builder in 1998 and quickly worked his way up to Area Construction Manager. In this position he managed 25 Superintendents and Customer Services Representatives through aggressive scheduling and closely managed budgets, all while maintaining high-quality construction.
Phil most enjoys the design-build aspect of construction because it scratches the relational "itch" that he was born with. Due to this passion, K6 Construction places a strong emphasis on relationships. Phil hires people into the business that truly enjoy our clients and trade partners. Communication with clients is something that he sees a deficiency of within the construction industry. With K6 Construction, Phil has set out to change that; giving our clients the ability to build trust with their contractor and have fun in the process.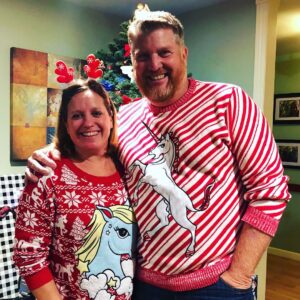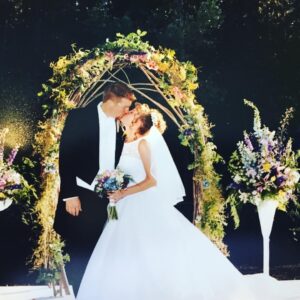 Phil is on the Board of Directors for two local non-profits and has a heart for the underserved in the community. He is blessed to have celebrated his 21st anniversary to his wife Windi this year. He is the father of five children (Ty, Daley, Luke, Drake, and Jaxon) and is the dad that is either coaching his kids or cheering loudly for them from the sidelines.