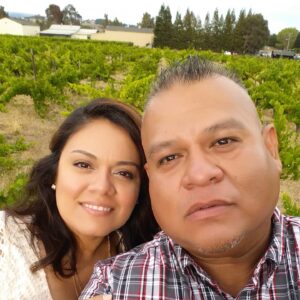 Andrew Alvarez attended West Valley College in Saratoga, Ca, earning a degree in business management. With a desire to serve his country, Andrew quickly earned the ranking of E5 in the US Navy.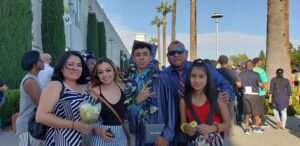 Andrew brings team building, leadership, and determination with workmen's pride to the workforce. Andrew started his civilian career as a front desk agent in Sunnyvale, CA at the Summerfield Suites Hotel. Within 2 years he took a management position and led teams to success as a General Manager, Director of Sales, and Regional Director for multiple property management companies. After being involved in a renovation of a 4 star hotel, Andrew accepted a position as a superintendent and continued his growth for over 5 years in the construction industry.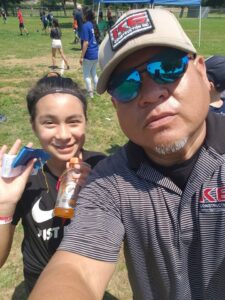 Andrew joined K6 in 2018 bringing years of experience, multiple accomplishments and leading several teams to completing successful projects. With the help of God, support of his wife Serena & three kids, a whole lot of humor and determination he has had great success in life. Standing on the promises of God, Andrew continues to grow, appreciating the blessings that were and will be given to him.